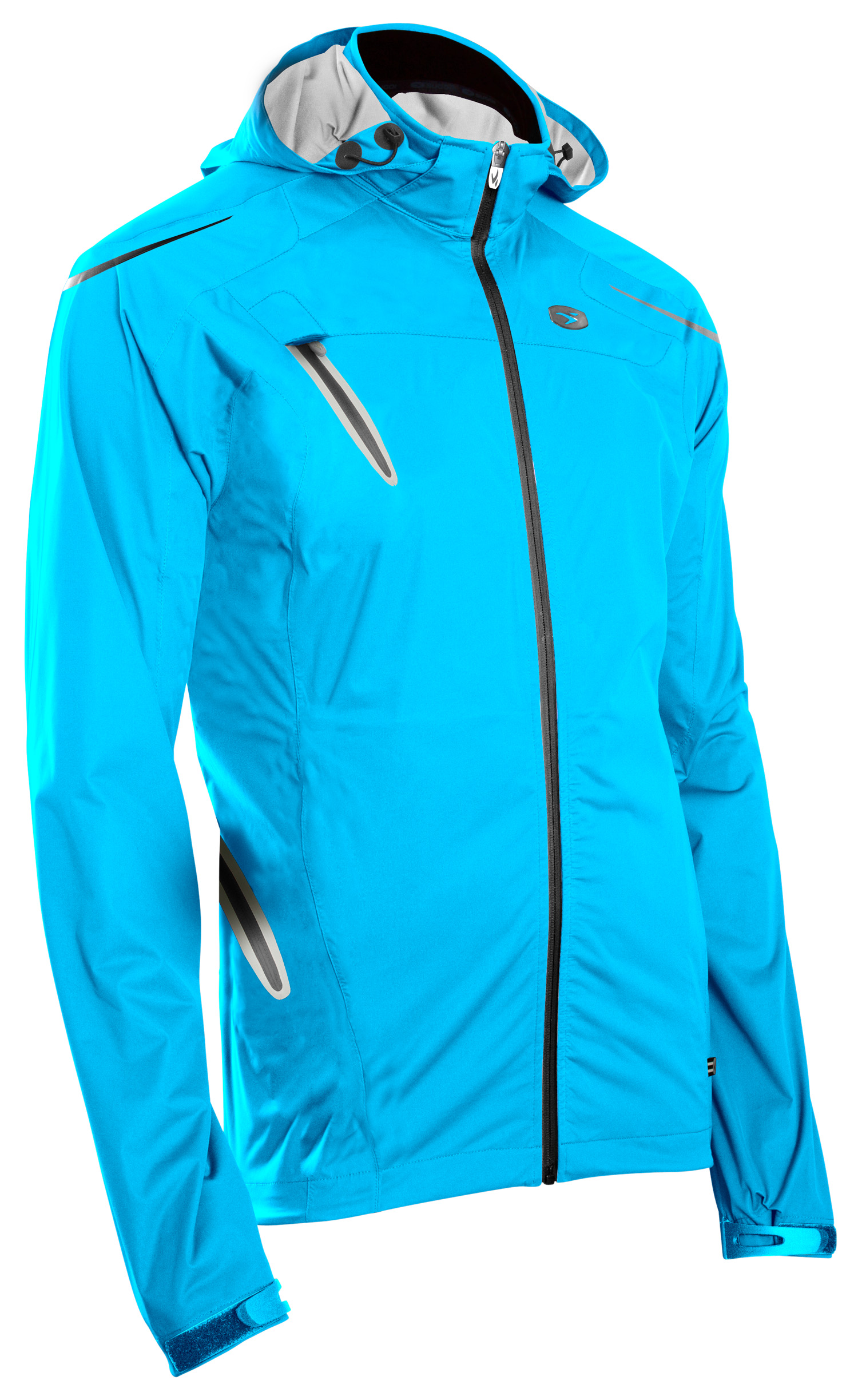 By combining the apparel skills of Sugoi and the technical fabric chops of Polartec, the two hope that a collaboration will lead towards the ultimate in cold and wet weather gear for cycling and running. The new apparel will be designed and tested around Sugoi's head quarters in the brutal British Columbia winters and wet season.
Details after the break.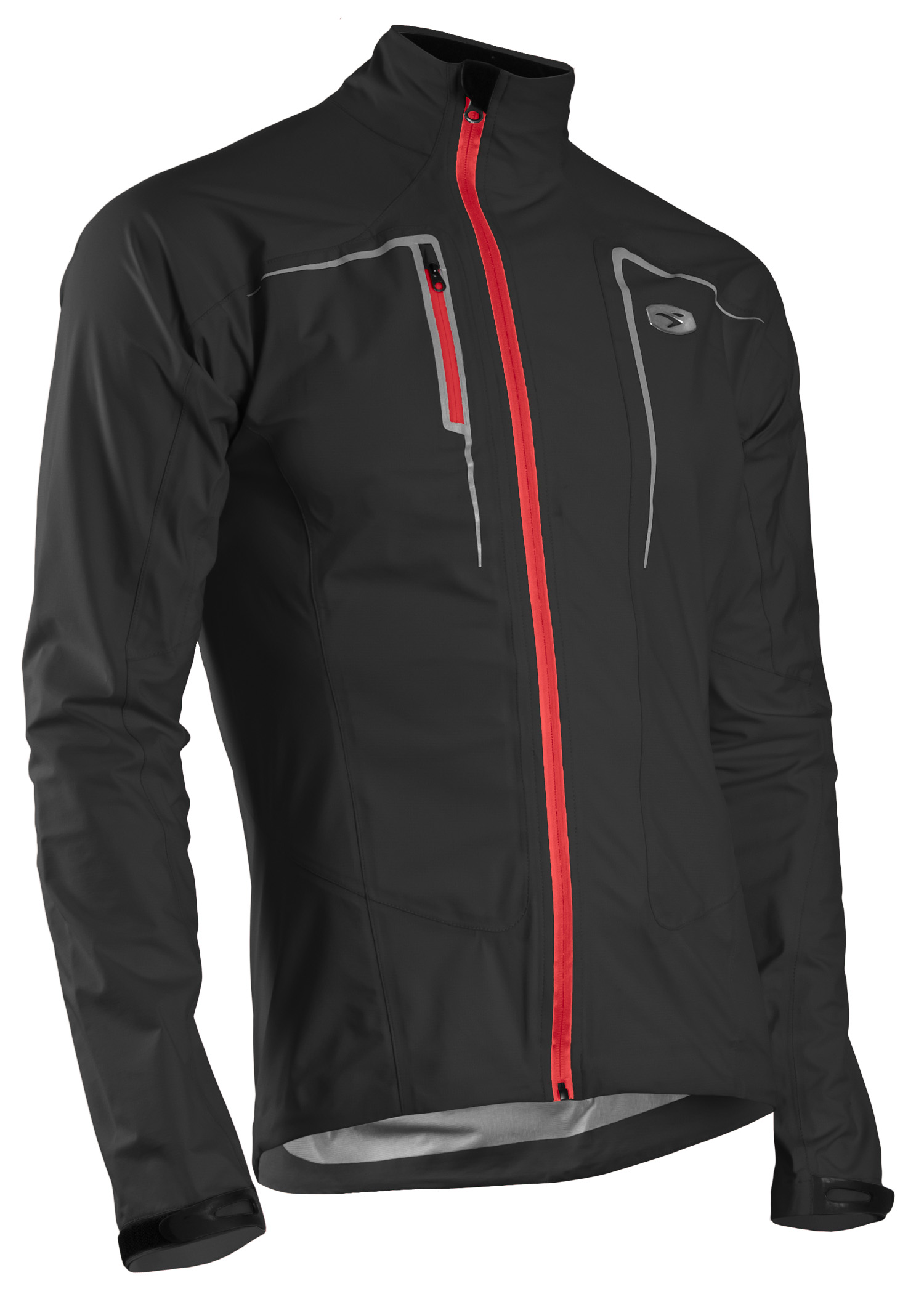 Polartec will be supplying three different technical fabrics all with unique characteristics suited to each garment. The RSE Jacket immediately above, and the RSX jacket on the first page, each will feature Polartec NeoShell – what they claim is the most breathable, waterproof fabric on the market. A big claim, for sure. The result? What would be the driest, most breathable jackets for those times when you have to ride even when it's pouring. The RSE is designed for road cycling while the RSX is meant for off road and both will keep you completely dry thanks to the two-way air exchange of NeoShell while remaining almost completely wind proof. If they stand up to the claims, sign me up.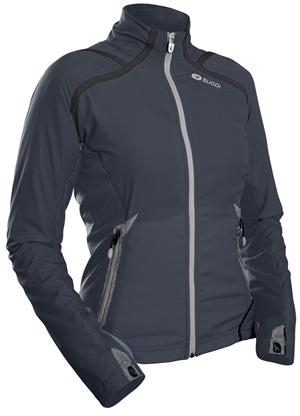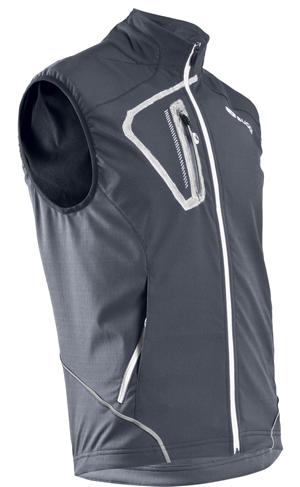 Next on the list are the Sugoi RSR Power Shield Jackets and vests, which feature Polartec's Power Shield for lightweight protection when warmth is more important than being 100% waterproof. The Power Shield series is designed to offer protection from most normal weather conditions with excellent breathability and in most cases, without the need for an another layer.
Last but not least, the RSR Race Top and Tight offer pro fit comfort with Polartec's Power Stretch fabric. The advanced base layers are designed to fit close to the body while moving and stretching and should offer light weight warmth and moisture transfer.
From Sugoi:
"SUGOI products are designed and tested in an environment where the rain shows no mercy and the wind whips off the Pacific," says SUGOI Senior Technical Designer, Rob Gill. "This testing ground gives life and purpose to our products, and Polartec's technical fabric solutions perform in all seasons. The pinnacle pieces of the collection are the new RSE and RSX Polartec NeoShell jackets, which are the most breathable waterproof cycling products on the market."
"We are excited to not only have SUGOI adopting one of our latest award-winning technologies, Polartec NeoShell, but also some of our most dependable and versatile fabrics like Polartec Power Shield and Polartec Power Stretch," adds Allon Cohne, Polartec Global Marketing Director. "SUGOI has looked to us as a strategic technical partner and became the first cycling brand to build a premium collection using some of Polartec's most innovative technologies."