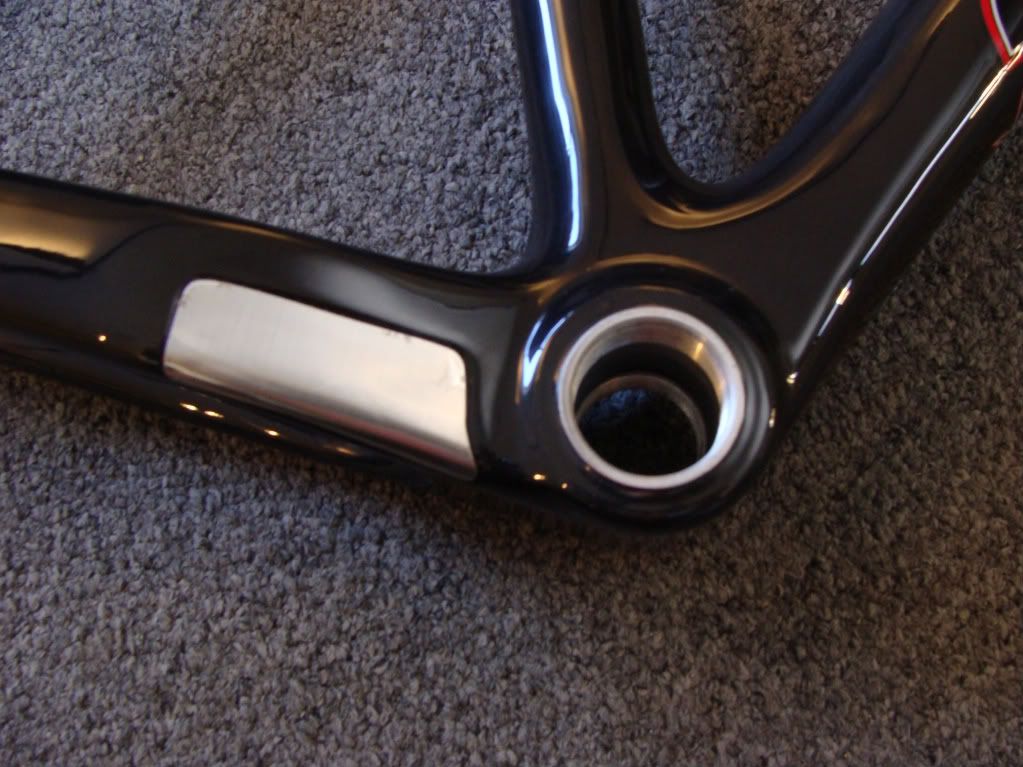 Santa Cruz leaked some more images of their forthcoming carbon fiber 29er hardtail. The photos were shot following a beer fueled photo session for their latest accessory, the logo etched pint glass, and if we were betting folks, those two bikes in the background that are blurred beyond recognition might just be the other two new bikes they're debuting in March…check that and other photos after the break.
No idea what we're talking about? Check this post and this post and act like ya know.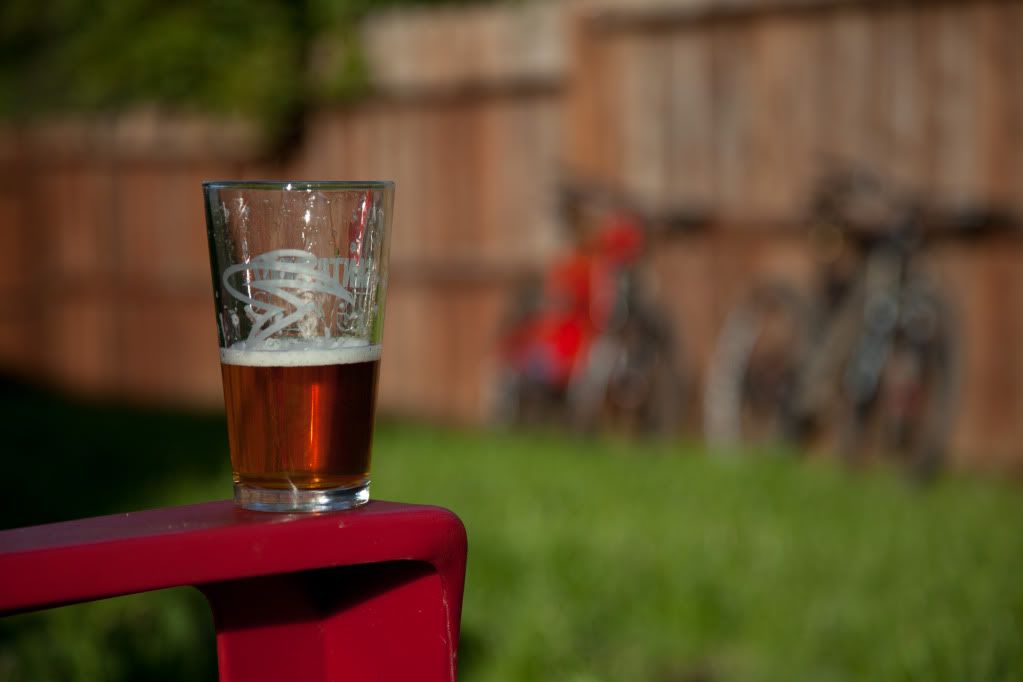 Could it possibly maybe just might be those two bikes in the background there are the other two newbies? Honestly, we don't know, but it's fun to speculate, no? It sure does seem like one has big wheels and one has small wheels…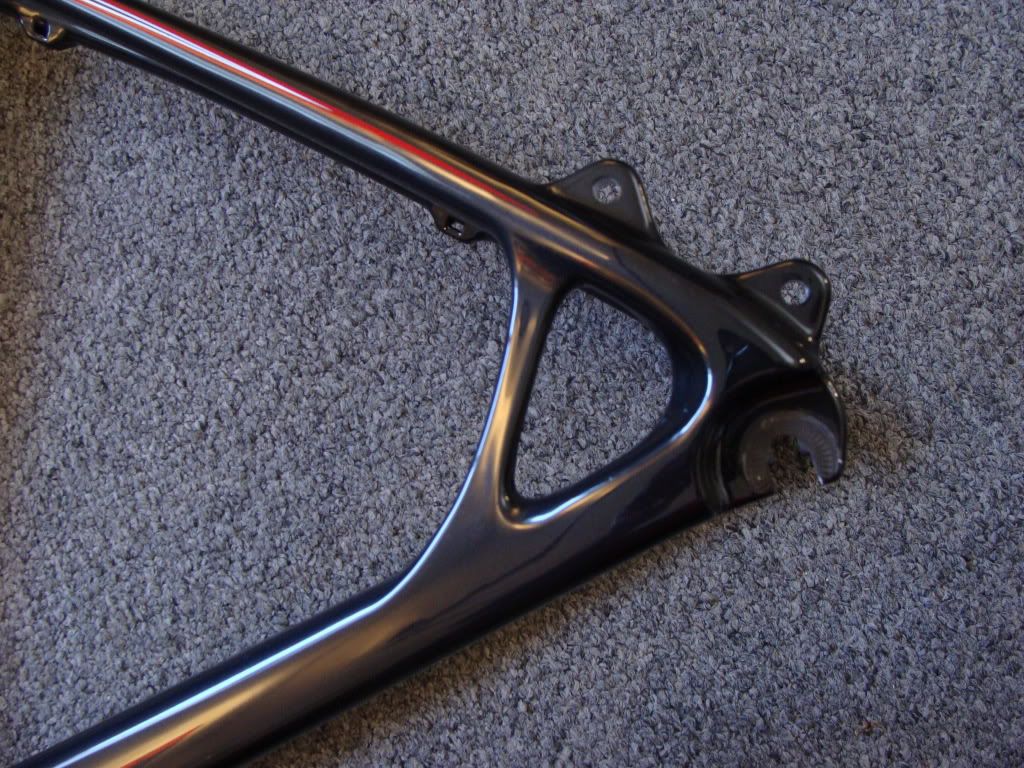 At the top, despite looking kinda big, Santa Cruz has said that it'll have a standard bottom bracket. Above, the brake brace is a nice touch, but doesn't that last cable guide seem really, really close to the mounts?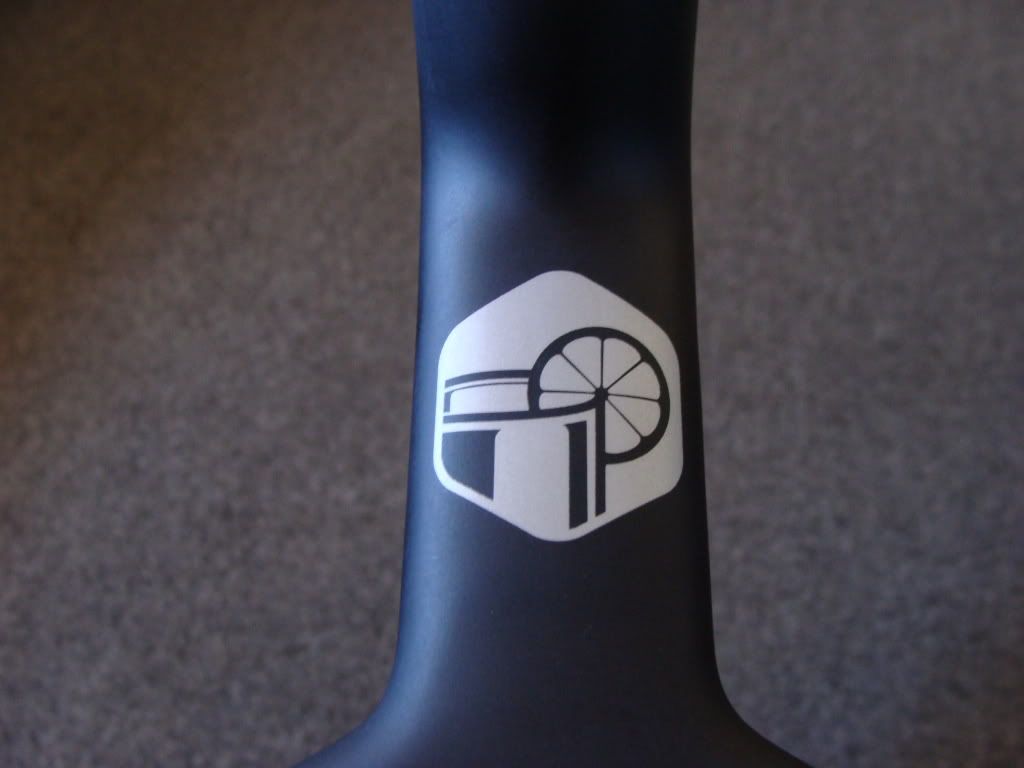 It looks like this logo is on the "mono" part of the seat stay area…any guesses as to a model name based on this?
Tapered, full carbon headtube with no inserts.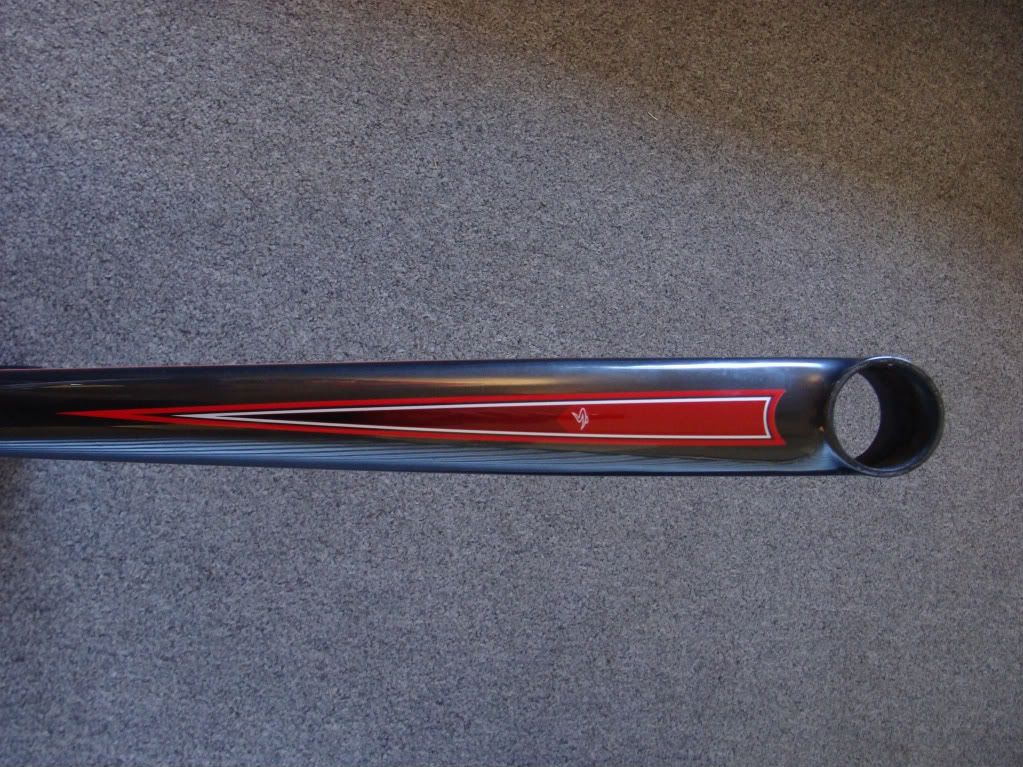 The top tube gets wider toward the front, and it looks like the top surface flattens out, too.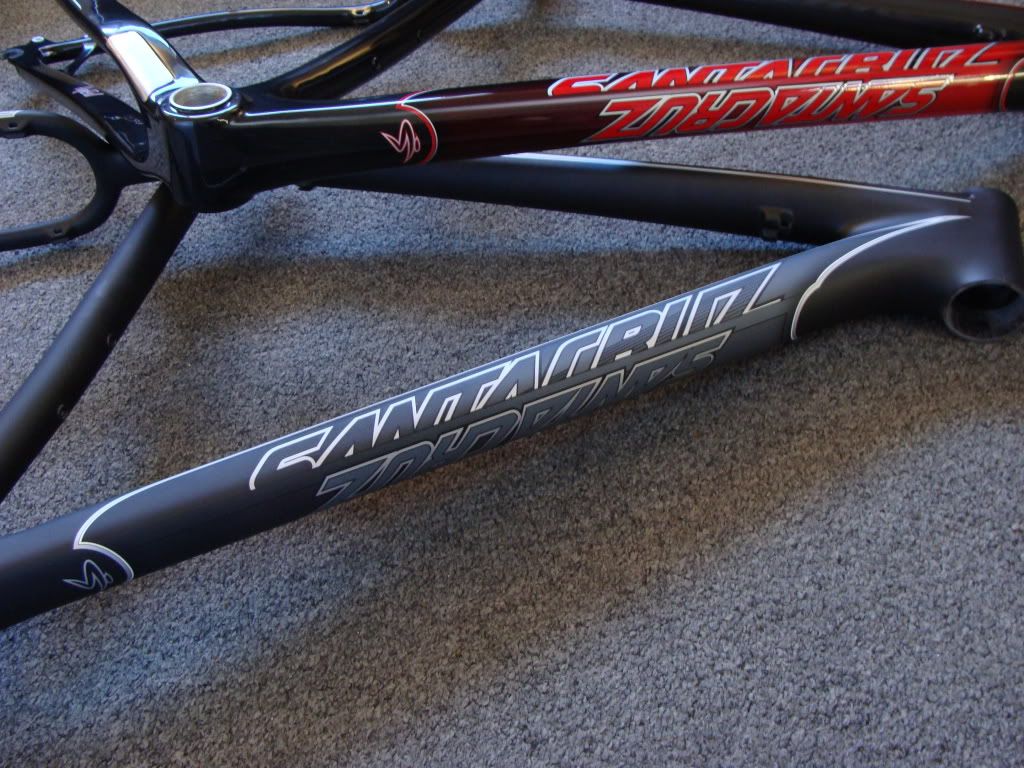 Two color options: 49er (red) and Raider Nation (silver/white). Not sure if those are official names, but that's what they're calling them for now.
Specs? They're not giving any specs yet, other than to say "silly light and stupid strong and mongo stiff."
We're headed to a little press camp with Santa Cruz in mid/late March to ride this and the other two new rumored bikes, and we'll report from the field with photos and such just as soon as we can get our grubby little hands on them.