Most of us love the idea of a rooftop tent for its convenience and quick setup. But they take a bit of effort to install, aren't easily removed when you don't want them there, and not every car can handle the weight up top.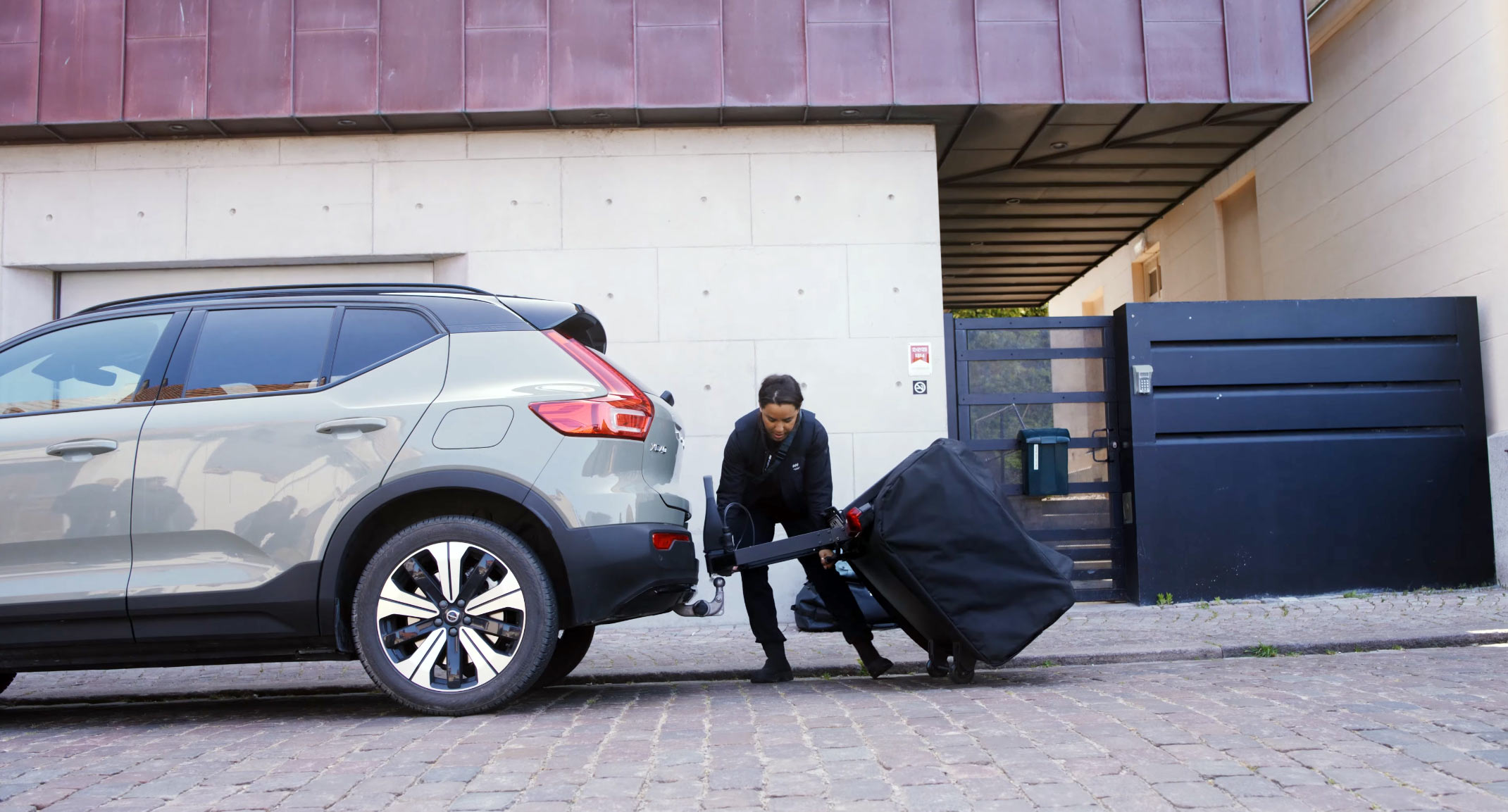 The new Thule Outset solves a lot of those problems by attaching to your car's hitch, folding up very compactly, and rolling to and from your car easily. Once at your destination, unhitch it and unfold it for a detached camp that leaves you (and your car free) to roam.
The Outset has its own elevated platform, with four independently adjustable legs so you can level it. Unlike a ground tent, you won't need to find a flat or smooth spot for comfortable sleeping. And unlike a rooftop tent, you won't need to carry a ladder or pack it up every time you want to roam.
Specs are thin, but Thule reps shared that it's going to weigh in around 160lbs. The first batch is being made for Europe's ball hitches with a clamp-on attachment, so any 2″ hitch should have no problem carrying it.
The Thule Outset hitch tent will hit European markets first, shipping in mid-2024. North America will have to wait until 2025 as we use a different hitch system here, and that's in development. But that's fine because you'll need time to save up. Estimated MRSP is north of $4k. Get on their email update list to stay in the know, link below. Check out the full unfolding and setup process here.