Today, Wahoo is announcing their latest acquisition–RGT Cycling. The news further cements Wahoo's position as an indoor training powerhouse, with nearly a full ecosystem from hardware to software. But the RGT news is only part of the story here. Along with it, Wahoo is announcing their new Wahoo X subscription service which will offer all of Wahoo's training programs from a single login.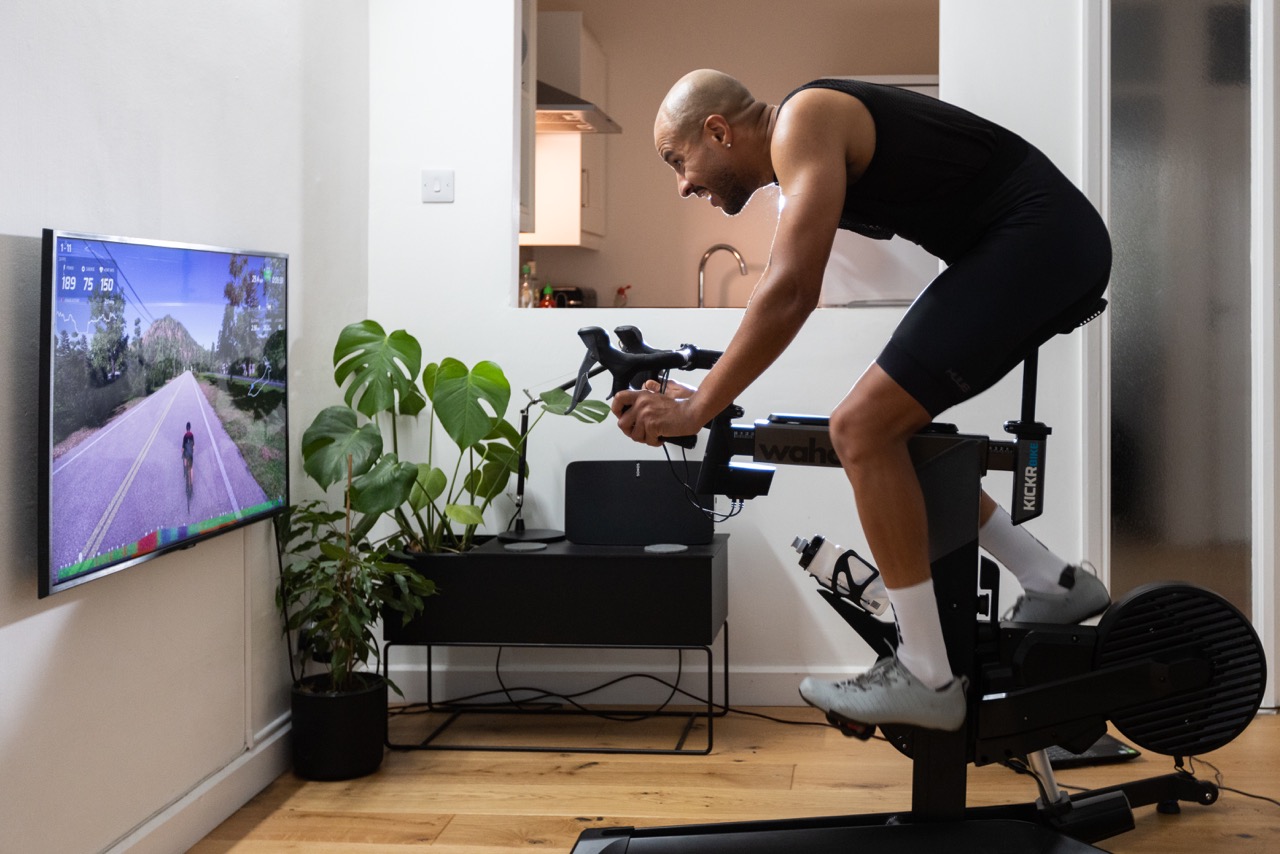 While Wahoo already owned the Sufferfest, the addition of RGT Cycling furthers their virtual training repertoire. The virtual training program allows you to ride real-world routes, just from the comfort of your own home. Their Magic Road feature even allows you to upload your own .GPX file of any route under 100km and it will build a virtual route for you. With the addition of the social component from group rides and races, it's clear that RGT has been positioning itself as a direct competitor to Zwift.
Wahoo X
After acquiring the Sufferfest, Wahoo rebranded it to Wahoo SYSTM last year which included additional training features like yoga, strength, and even mental training. Now, with Wahoo X, you will have a single login for Wahoo SYSTM plus the new Wahoo RGT. Better yet, Wahoo is adding the RGT capability without increasing the price from the previous Wahoo SYSTM subscription fee.
From Wahoo: Wahoo SYSTM and Wahoo RGT are both available for iOS, Android, macOS and Windows. Existing SYSTM and RGT subscribers will be migrated to Wahoo X at no additional charge. A 14-day free trial is available, allowing new users to explore the entire suite of content and functionality in both apps. Subscriptions for Wahoo X are priced at US$14.99 a month or US$129 a year, though Wahoo notes that the annual option is currently not available through the Apple App Store or Google Play.